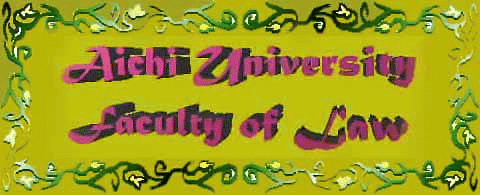 ---
The Aichi University Graduate School
At NAGOYA Campus, our Graduate School offers 3 Postgraduate Programmes,
Doctorate Programme in Private Law.

Masters Programme in Private Law.

Masters Programme in Public Law.

---
Our Graduate School...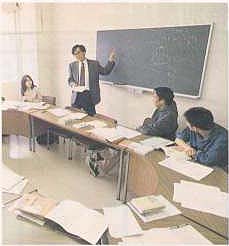 The Aichi University Graduate School was established in 1953, seven years after the founding of Aichi University in Toyohashi. Approximately 100 professors supervise studies in the Departments of Law and Business Administration based on the Nagoya Campus, and in the Departments of Economics, Chinese Studies and Humanities on the Toyohashi Campus.
The aims of the Graduate School are to advance academic standards by carrying out fundamental research guided by practical principles, and to contribute to the development of culture while cultivating persons of ability with a sense of public spirit.
It is intended to admit about 10 suitably qualified candidates from abroad annually. Since classes are conducted in the Japanese language, all candidates are required to possess an adequate command of Japanese.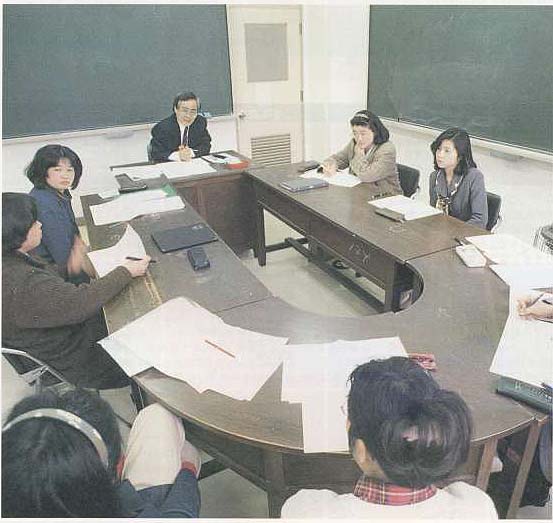 ---
Curriculum for the Master's Course.
A student selects a particular field of study according to his own research interest, and pursues this course of study under the supervision of the professor in his chosen field.
1. Department of Law--Advanced Studies in Public Law
Constitutional Law I II
Administrative Law I II
International Law I
Criminal Law I II
Chinese Law
Problems concerning Political Parties
Chinese Politics
Principles of Politics
Political History
International Political History
Tax Law

2. Department of Law--Advanced Studies in Private Law
Civil Law I II III
Commercial Law I II III
Law of Civil Procedure
Labour Law



Curriculum for the Doctor's Course.
A student may do research under the supervision of a professor in his chosen field in any of the following courses of study:
1. Department of Law--Advanced Studies in Private Law
Seminar in Civil Law I II
Seminar in Commercial Law I
Seminar in Legal History
Seminar in Labour Law





Back to Top HomePage